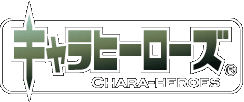 Chara Heroes (キャラヒーローズ, Kyara Hīrōzu) are miniature figurines usually recognizable by their disproportional large heads. TokiMeki has released several JoJo's Bizarre Adventure Character figures featuring most, if not all the protagonists and antagonists from Phantom Blood to Stone Ocean. Character sets are categorized as trilogy sets based on the Part of the manga they are in. The company also sells dedicated display stands to hold all the character figures; The theme of these displays are usually related to the part of manga the characters are in, e.g The Part 5 display features the Colosseum in Italy.
Part 1: Phantom Blood
Volume 1
Part 2: Battle Tendency
Volume 1
Part 3: Stardust Crusaders
Volume 1
Volume 2
Volume 3
Part 4: Diamond is Unbreakable
Volume 1
Volume 2
Part 5:Vento Aureo
Volume 1
Volume 2
Volume 3
Part 6:Stone ocean
Volume 1
Volume 2
Displays
Graveyard (Part 1)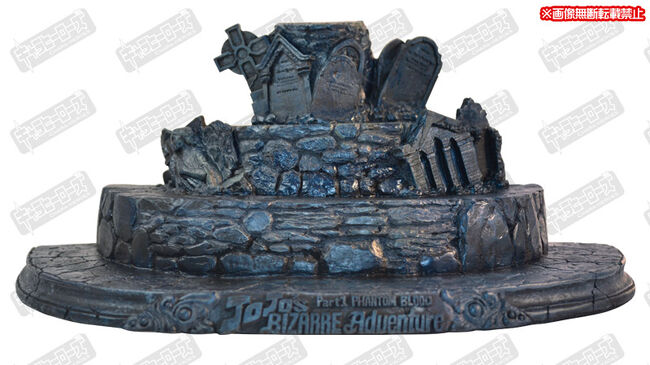 Morioh (Part 4)
Colosseum (part 5)
References
Community content is available under
CC-BY-SA
unless otherwise noted.